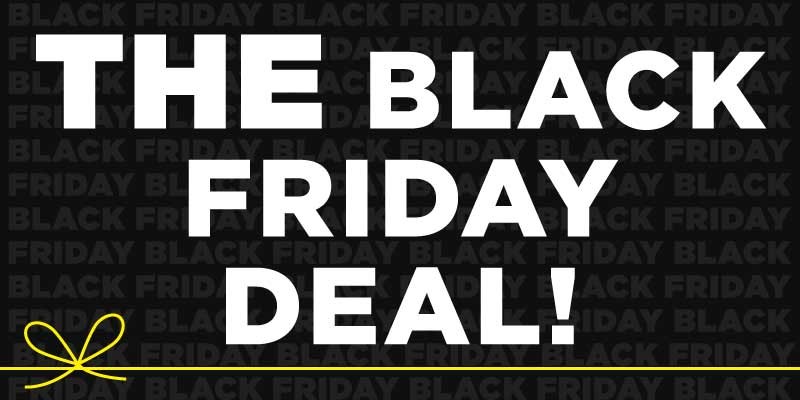 American Freight's 2023 Black Friday Sale
---
Looking to redecorate your living room? Black Friday is a great day for furniture sales and living room deals on American Freight! Whether you're decorating your living room for the first time or just upgrading your current furniture, you'll save big with incredible deals on sofas, sectionals, recliners, and coffee tables.
Need to get a better night's sleep? You'll rest easy knowing the amazing deal you got on a new bedroom or mattresses set with American Freight's incredible Black Friday deals.
Finally need to replace your old refrigerator or find your washing machine isn't cleaning like it used to? Take advantage of our amazing appliances department deals! Save big on everything from fridges and freezers to washers, dryers and everything in between!
American Freight has fantastic Black Friday deals. Our Black Friday Sale 2023 features amazing deals across our entire selection of furniture, mattresses and appliances. Don't miss out, save big today!
Check out our deals of the week or start following us on Facebook and Twitter, to make sure you're always up to date on our latest promotions!
Posted on November 07, 2023 at 04:19 PM
← Return to our Content Hub